1847315
0b74777e-505c-47d2-8de7-aa75ce18ea8e
4130 North Martin Luther King Blvd – Listing Details
4130 North Martin Luther King Blvd, North Las Vegas, NV 89032
For Sale

$960,000

Property Type

Office

Property Size

45,600 Sqft

Lot Size

5.34 Acre

Building Class

B

Year Built

2007

Date Updated

Jun 10, 2021

Website www.suncommercialre.com
The property is a part of The Park at Northpointe, a 10-building business park home to a wide range of uses including family medicine, dentistry, law, and outpatient surgery. It is located within the city of North Las Vegas, a municipality that prides itself in fostering a pro-business environment. The property sits less than a half-mile from Craig Road, one of the busiest east-west arterial roads in the Las Vegas metro area which also provides access to the Interstate 15 and U.S. Route 95 highways.
On Craig Road and in immediate proximity to the property lies a busy commercial corridor filled with amenities for residents, employees, and prospective clients in the area. These amenities include the 170-acre Craig Ranch Regional Park, four shopping centers, and the Dignity Health – St. Rose Dominican Hospital's North Las Vegas campus, which offers emergency and inpatient care as well as diagnostic services.
read more
read less
Want more info on this listing?
Reach out to the broker for more info on lease terms and amenities
False
Location
City

North Las Vegas, NV

Neighborhood

Northstar Estate

Zip Code

89032

Market

Las Vegas
Contacts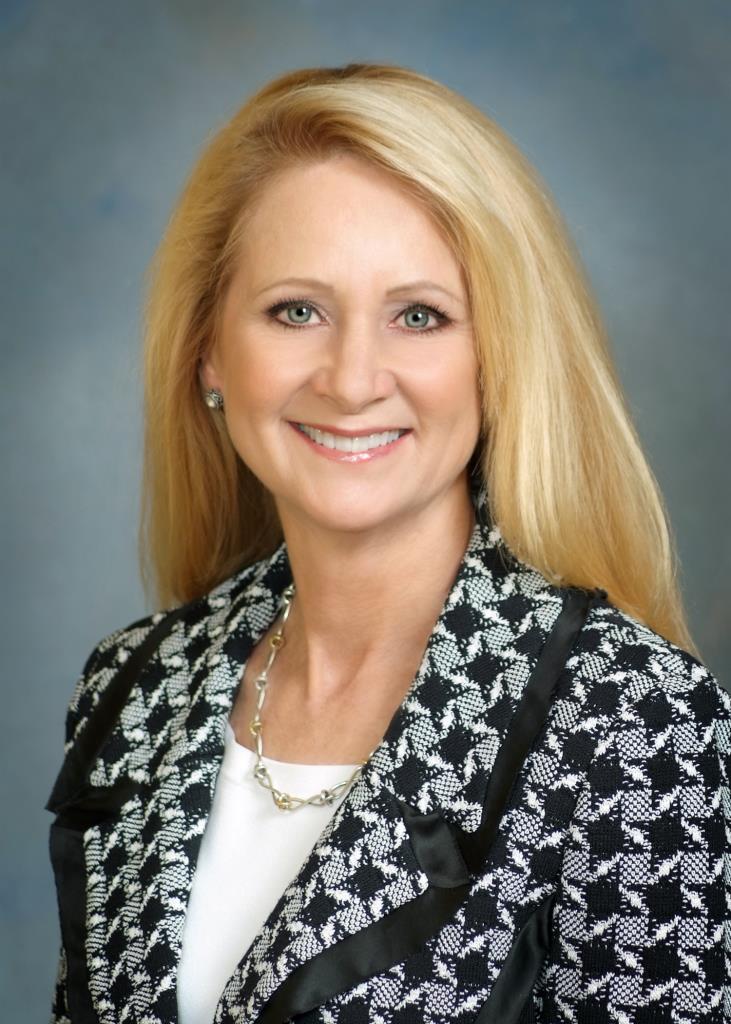 Cathy Jones
Sun Commercial Real Estate Inc.
CPA, SIOR, CCIM
(702) 968-7320

Karim S Chatoor
Sun Commercial Real Estate Inc.
(702) 968-7309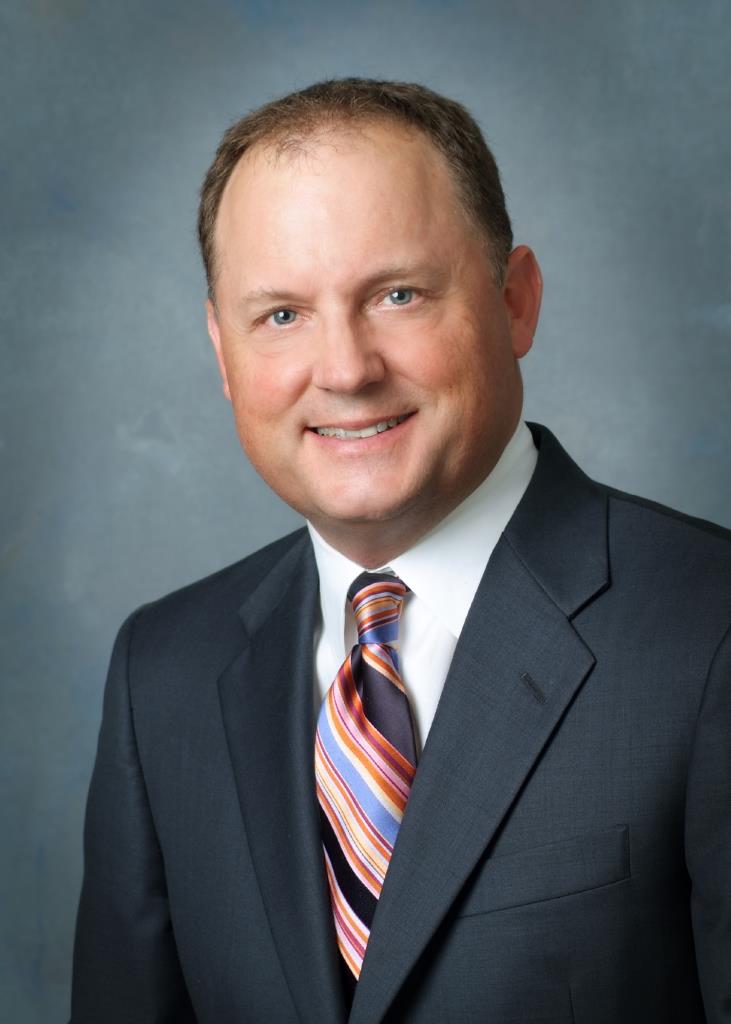 Paul Miachika
Sun Commercial Real Estate Inc.
(602) 814-0661