How Alameda Has Changed in the Last Decade
Below are 6 slides that show how Alameda County has changed in the last decade. Move the mouse over the images to see the slides. If you like our images, don't forget to share them with your friends.
Ruby Bridges School, Alameda
Development site of the Ruby Bridges Elementary School in Alameda. The school's name honors Ruby Bridges, the American activist known for being the first black child to attend an all-white elementary school in the South.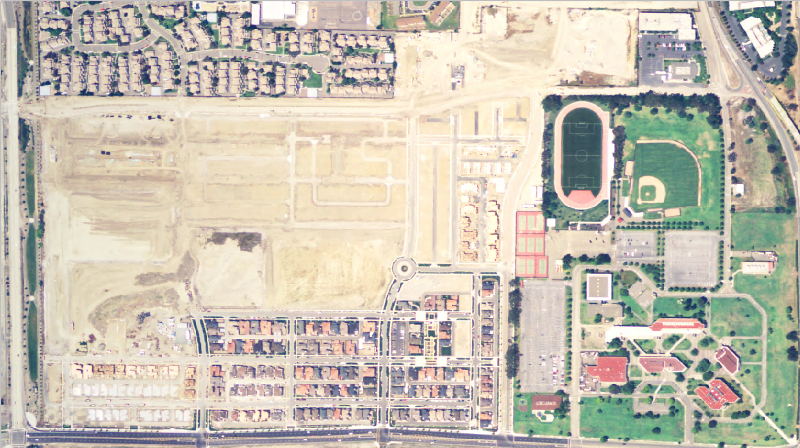 Include this image on your page:
Grand Avenue, Oakland
New developments emerge around Grand Avenue in Oakland, including the luxury rental homes building, The Grand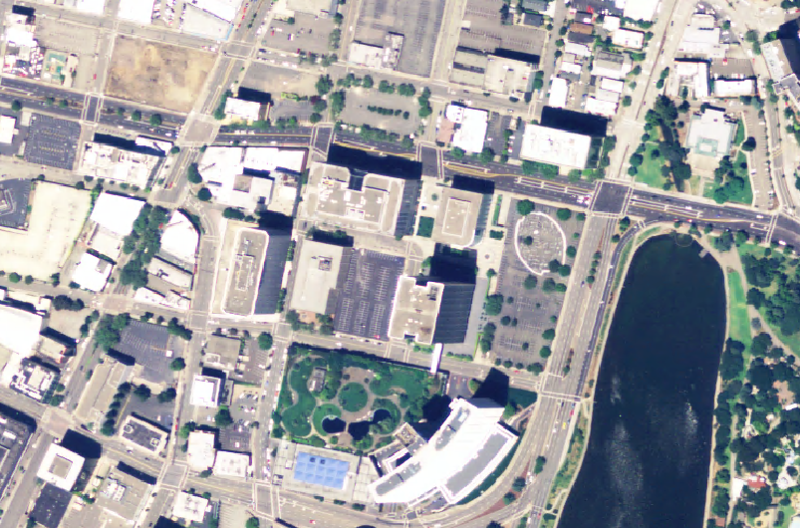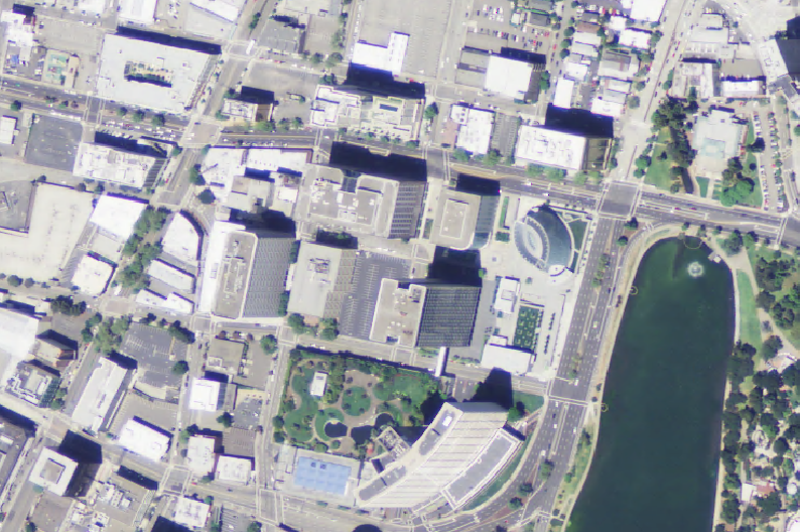 Include this image on your page:
University Village, Albany
The newest additions to the University Village in Albany. This housing community is owned by University of California.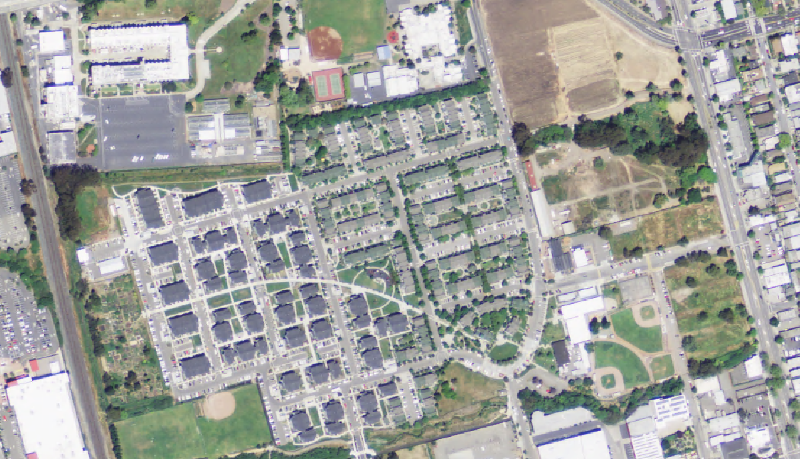 Include this image on your page:
Naval Hospital, Oakland Demolition Site
The Naval Hospital in Oakland was opened during World War II in 1942 and closed in 1996 as part of the 1993 Base Realignment and Closure program. The building was imploded on April 8th, 2011.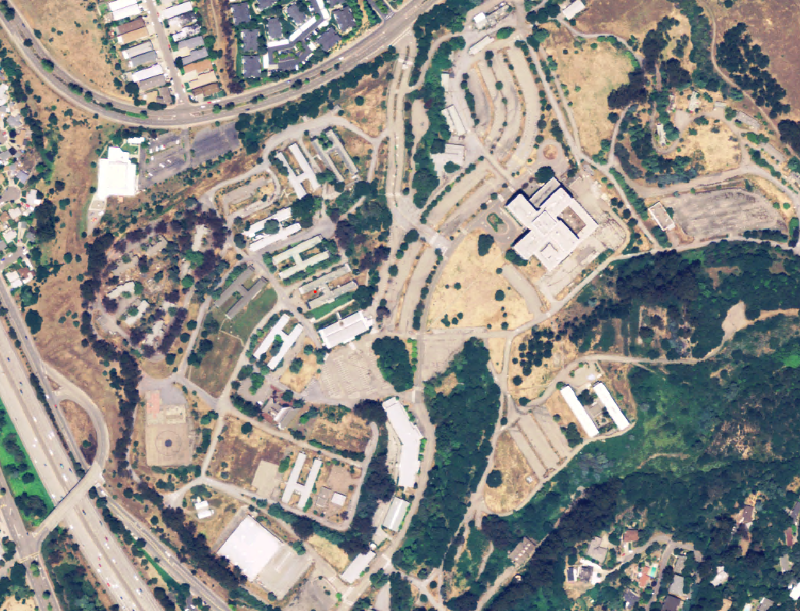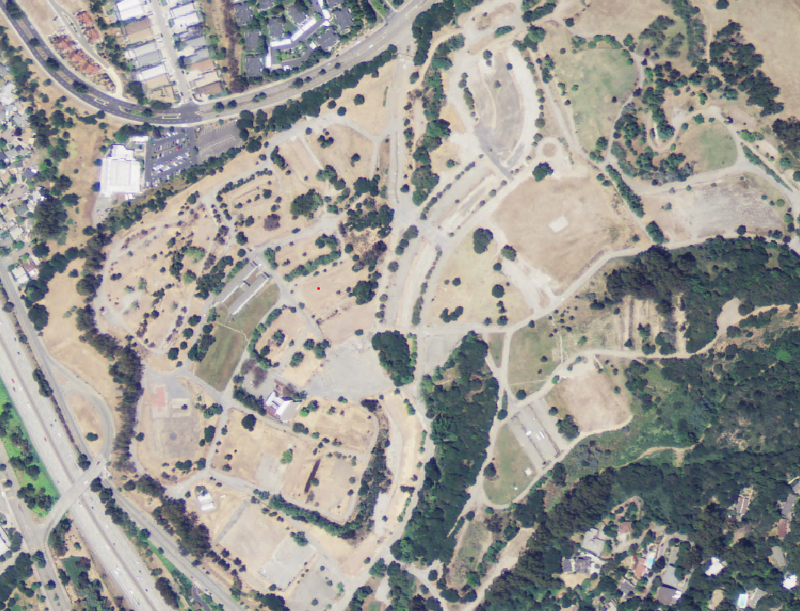 Include this image on your page:
Wilder Neighborhood, Orinda
The development of the Wilder neighborhood in Orinda, which was named by Forbes the second friendliest city in the United States.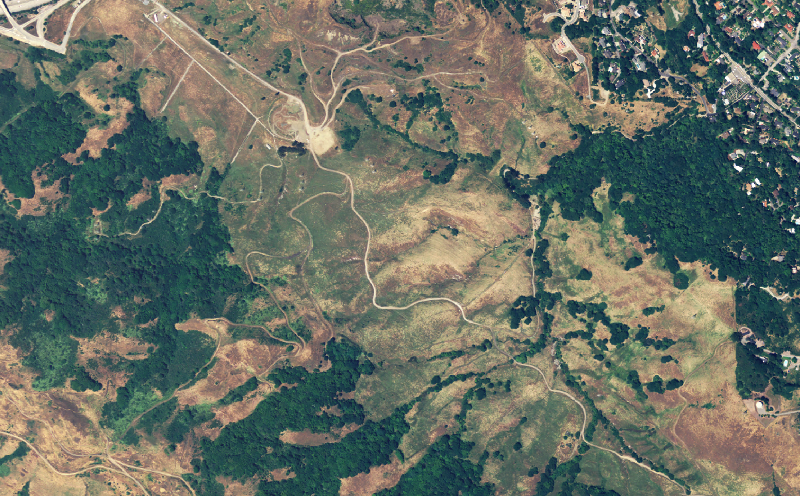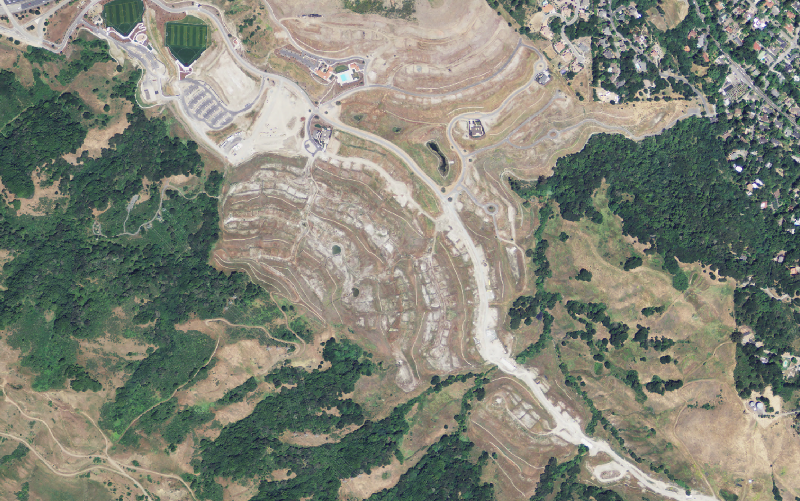 Include this image on your page:
12th Street, Oakland
Reconstruction project of the 12th Street in Oakland, which was redesigned into a tree-lined boulevard that features signalized intersections and crosswalks and a landscaped median.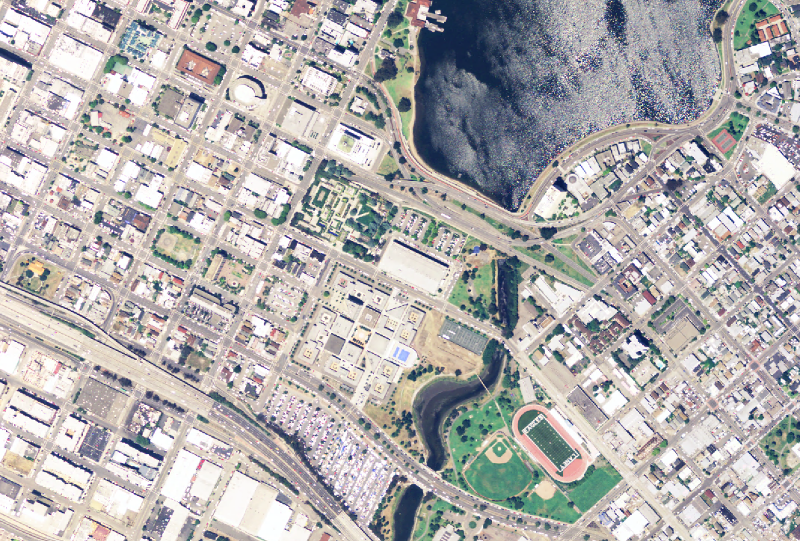 Include this image on your page: